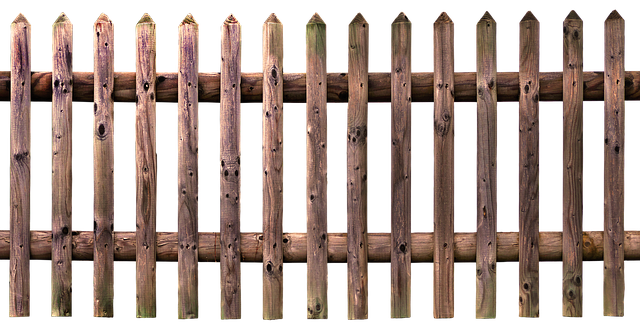 I'll share with you five places to metal detect without permission. But, before we start, please note:
This article is for informational purposes only and not for providing legal advice.
Even if the place is open for detectorists without a permission, it's a good idea to get one just in case.
Be responsible, dig small and clean holes and fill them back again after you recover the target. Irresponsible detectorists are making things harder for the rest of the community. If you leave a spot with many holes, the city council may decide to require permission and may even ban metal detecting.
So let's go back to the famous question: where can I detect without permission? And here's where you can enjoy your freedom.
Your Yard
The most obvious place where you can metal detect without a permission is your own yard! read more